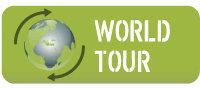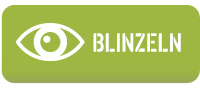 Alle Fotos...
vladimir red army

Artikelnummer : DRF 70285

AUSTRIA 1945



Red Army Scout,



"VLADIMIR"



Uniform : M43 Gymnastiorka tunic - Sharovari trousers - and ankle boots - Pilotka sidecap with insignia - Red Army belt - late-war camouflage coverall (Masksirovochyi Kombinezon).



Equipment : PPSh 41 stick magazine pouch - BN gas mask bag - bayonet for SVT-40 rifle with scabbard - dispatch case - and M1929 water bottle with cloth cover.



Weapons : PPSH 41 with banana type magazine
Ihre Kommentare zu diesem Artikel
Noch keine Kommentare
0 Artikel

BETRAG :
0 €
(~0 US$)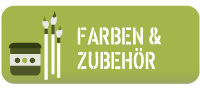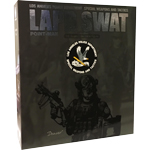 Maxhinegun. ... una vera garanzia! Veloci, precisi e ottima comunicazione! Grazie
de Firefox le 17/01/2018
Ma commande a été rapidement enregistrée et mon colis est parti rapidement. Les socles étaient très bien protégés et ils sont super. Je suis très satisfait de mon achat et je vous en remercie.
Bien à vous
de Olivier le 16/01/2018
grazie per la rapidità nella consegna e come sempre articoli di qualità, e sempre ben dettagliati.
de andrea61 le 16/01/2018
Alle Kommentare