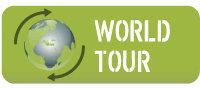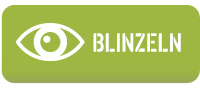 Alle Fotos...
Volodya Antonovich Bukayev

Artikelnummer : DRF 70543

Volodya Antonovich Bukayev
Soviet Armoured Crewman w/DT Machine gun, 133 Red Army Tank Brigade, Stalingrad 1942 (Private)



Uniform : Tanker Helmet - Anti-tanker Jacket - M1935 Gymnastiorka - Sharovari Trousers - Soviet Sapogi Boots



Equipment : Red Army Synthetic Leather Belt - Holster (leather)



Weapons : Takarev TT30 Pistol - Takarev TT30 Magazine - Soviet DT Machine Gun - DT Machine Gun Magazine Drum - RGD-33 Grenade



Insignia : SOV Collar Tab (Tanker - Private)



Others : NEO Male body - Men Hands - New character head - Clear stand mount
Ihre Kommentare zu diesem Artikel
Noch keine Kommentare
0 Artikel

BETRAG :
0 €
(~0 US$)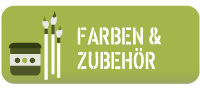 Today I recieved your parcel, which I odered just a week ago. In a week from Paris to Tallinn - not bad at all. And it was so good packed! I am VERY pleased! Thank You! I'll be back.
de Peeter le 21/03/2018
6ème commande sans problème. Livraison en 24H. Contenu complet. Emballage très soigné. A très bientôt pour la 7ème...!!!
de rich94 le 21/03/2018
Très bien soigne excellent service très bien emballé
je commanderais
de stef le 20/03/2018
Alle Kommentare