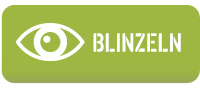 Alle Fotos...
von paulus

Artikelnummer : IPT121357

FELMARCHALL SERIES



"VON PAULUS"



Uniform : Feldmarschall's Tunic and Pants - white shirt and black - Tie - Real leather boots with hobnails embedded in their soles - Real leather belt with die cast buckle - Officer's peak cap - Feldmarschall's great coat and hanger.



Equipment : Real leather briefcase - Die cast feldmarschall baton and walking stick.



Insignia : Medals - Decorations and ribbon bars
Dieses Produkt zielt nicht die Kriegs- und Naziverbrechen zu verteidigen - Es dient historischen und pedagogischen Zwecken.
Ihre Kommentare zu diesem Artikel
Noch keine Kommentare
0 Artikel

BETRAG :
0 €
(~0 US$)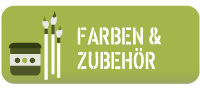 Davvero tutto perfetto!
de Pietro le 21/04/2018
Todo perfect,A++++
de jag le 20/04/2018
Un site qui permet de réaliser pas mal de rêves...Bravo! Ne changez rien!.
de Christian le 20/04/2018
Alle Kommentare