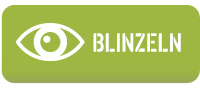 Alle Fotos...
walenty pokidanski

Artikelnummer : HWF002

Body : Highly articulated - 3pts. of articulation in the wrist - Extra neck joint for greater poseability - Head scult



Uniform : Polish "Rogatywka" cap with "Piast" eagle - Polish M.36 tunic – Copy of pre-war wz.36 Polish uniforms - Polish M.36 Great coat - Russian "sharovari" uniform trousers - Russian leather Marching Boot.



Equipment : Russian trouser belt - Russian leather belt with roller buckle - Russian canteen - Russian canteen cover - Russian entrenching tool with carrier.



Weapon : SVT-40 Later War Version - Russian leather magazine pouches for SVT-40 - 3 magazines
Ihre Kommentare zu diesem Artikel
Noch keine Kommentare
0 Artikel

BETRAG :
0 €
(~0 US$)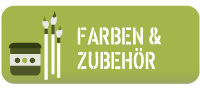 Toujours très bien emballé, on voit le soin apporté aux produits... au top !...
C'est un travail d'équipe chez Machinegun, merci à tous et à toutes !!!!
de Marilyn Friedrichsen le 18/06/2018
Liebes Machinegun-Team,

ihr habt wie gewohnt eine erstklassige und schnelle Lieferung auf den Weg gebracht.
Weiter so !!

Gerald
de 1/6 Collector le 18/06/2018
Great products, competitive pricing and very good service. Thank you.
de Netherlands le 16/06/2018
Alle Kommentare