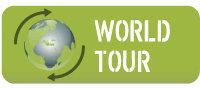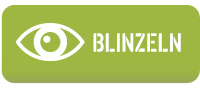 Alle Fotos...
walt usmc

Artikelnummer : DRF 70266

| | |
| --- | --- |
| | |
OPERATION IRAQI FREEDOM,



USMC FORCE RECON, BASRA OUTSKIRTS.



"WALT"



This figure is part of our Operation Iraqi Freedom series and features the USMC Full Spectrum Battle Equipment. The FSBE is a Marine Corps System Command (MARCORSYSCOM) solution for the replacement of the Close Quarters Battle Equipment (CQBE). It is designed for the Maritime Special Purpose Force, Marine Expeditionary Units, and Walt -- Force Recon. Another great feature is the Modular Integrated Communications Helmet (MICH). It provides enhanced ballistic and impact protection as well as accepts various communications packages. Marine Force Recon -- ready to deploy, anytime anywhere!



Uniform : MICH Helmet with Strips - Releasable Assault Vest - Desert DBDO Trouser - T-Shirt - Desert Boots.



Equipment : FSBE M16 Ammo Pouches - M16 Ammo Magazine Pouch - M9 Ammo Pouches - Web Belt - FSBE Backpack - Mini-MagLite Tactical Flashlight - Drop Down Holster - M9 Bayonet with Scabbard - Water Bottle - FSBE Water Bottle Pouches - Ammo Case Pouches - AN/PRC-148 Walkie Talkie Pouches - MOLLE Small Pouch - Head Phones with Mic - Motorola Saber Radio.



Weapons : Hand Grenade - MK23 Caliber .45 ACP - M16 A2 with Sight Scope
Ihre Kommentare zu diesem Artikel
Noch keine Kommentare
0 Artikel

BETRAG :
0 €
(~0 US$)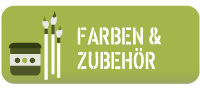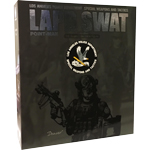 Super fast shipping! Thank you very much!
de Barb le 23/05/2018
Excelente servicio, el pedido llego perfecto y rapido no es la primera vez ni sera la ultima.
La figura una maravilla un URRAA...! por machinegun.
de jabalasch le 22/05/2018
serieux et efficace
de bc18 le 18/05/2018
Alle Kommentare