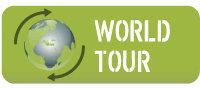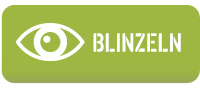 Alle Fotos...
wehrmacht breast and cap eagle

Artikelnummer : GV3

WEHRMACHT BREAST AND CAP GOLD YELLOW ON BLACK GROUND - Used for the General ranks and kriegsmarine uniform



High quality knitt - To be cut by yourself
Dieses Produkt zielt nicht die Kriegs- und Naziverbrechen zu verteidigen - Es dient historischen und pedagogischen Zwecken.
Ihre Kommentare zu diesem Artikel
Noch keine Kommentare
0 Artikel

BETRAG :
0 €
(~0 US$)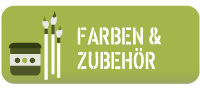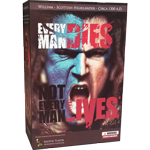 Hola hace dos dias que recibi mi primer pedido con vosotros y estoy muy contento por la rapidez y el embalaje y la calidad de los productos.
Pienso comprar mas en Machinegun me gusta las figuras que tienen y la variedad que tienen para hacer tus propios figuras con ropas cabezas ect..
Y ha buen precio gracias.
de Sergio le 15/03/2018
Première commande chez vous et
Super ,rapide ,rien à dire
Bravo et merci beaucoup
de Nadège le 15/03/2018
Servicio impecable. Rapidez de envio y muy buen enbalaje. Artículos con inmejorable calidad.
de Miguel Martinez le 14/03/2018
Alle Kommentare