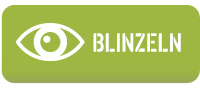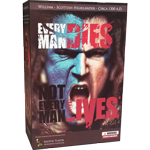 Alle Fotos...
Wolfgang knaf 8.8 reketenwerfer 43

Artikelnummer : DRF 70400


EASTERN FRONT 1943



Heer Grenadier with 8.8 cm Raketenwerfer 43



Grenadier Regiment 253,



"WOLFGANG KNAF"



Uniform : Heer fur hat - sweater - winterarnabzug parka (reversible gray/white) - matching (reversible) winter trousers - black ankle boots with gaiters (new design).



Equipement : RPzBGr 4322 hollow - Charge box (new design) - M31 breadbag - Equipment belt - M38 gas mask canister - M31 mess kit with weathering - Telescope with catp - M31 water bottle (covered).



Weapons : 8.8 CM Raketenwerfer 43 Puppchen - RPzBGr 4322 hollow charge with case - Walther P38 and holster - S84/98 bayonet.
Dieses Produkt zielt nicht die Kriegs- und Naziverbrechen zu verteidigen - Es dient historischen und pedagogischen Zwecken.
Ihre Kommentare zu diesem Artikel
Noch keine Kommentare
0 Artikel

BETRAG :
0 €
(~0 US$)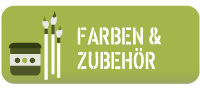 Maxhinegun. ... una vera garanzia! Veloci, precisi e ottima comunicazione! Grazie
de Firefox le 17/01/2018
Ma commande a été rapidement enregistrée et mon colis est parti rapidement. Les socles étaient très bien protégés et ils sont super. Je suis très satisfait de mon achat et je vous en remercie.
Bien à vous
de Olivier le 16/01/2018
grazie per la rapidità nella consegna e come sempre articoli di qualità, e sempre ben dettagliati.
de andrea61 le 16/01/2018
Alle Kommentare