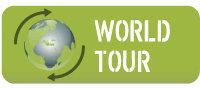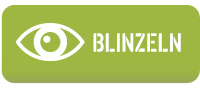 Alle Fotos...
Yuri

Artikelnummer : DRF 70198


RED ARMY RIFLES NCO. LENINGRAD 1941.



"YURI"



Uniform : M1943 Gymnastiorka tunic (Private) - Sharovari trousers - M40 Helmet - Coat - Marching boots.



Equipment : BN Gas mask pouch - Waterbottle with cover - PPSH magazine pouch - Intreching tool with cover.



Weapon : PPSH 41 with magazine - RGD 33 handgrenade.
Ihre Kommentare zu diesem Artikel
Noch keine Kommentare
0 Artikel

BETRAG :
0 €
(~0 US$)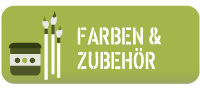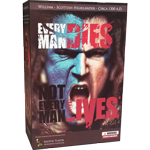 serieux et efficace
de bc18 le 18/05/2018
commande parfaite, suivi du colis, emballage et qualité. Rien à redire, tout est OK!
de kamizole74 le 17/05/2018
je viens ce jour de recevoir ma dernière commande , celle-ci est comme toujours parfaite , le tout dans un délai de livraison très rapide .Avec machinegun les choses sont toujours parfaites . cordialement .
de eric le 16/05/2018
Alle Kommentare